Christmas brings tons of joy and excitement, but also a bucket-load of stress – especially when it comes to money.
With annual pressure to have the 'perfect Christmas' and the constant encouragement to "shop 'til you drop", it's unsurprising that 50% of Kiwis say the festive season makes them feel financially anxious. It may be the "season of giving", but too much of a good thing means having to brace yourself for the financial shock of your next bank statement and credit card bill arriving in the New Year.
Experiencing more bah humbug than festive spirit? Here are some tips to help you avoid a financial hangover this holiday season:
Acknowledge & Talk About It
With the high-intensity build-up of Christmas, it can be easy to overlook what is really going on with your finances. Awareness of over-spending and admitting your concerns is the first step to creating a financially sound spending plan. Talk openly with your family and friends about your budget and set expectations early to reduce the worry of if you're spending "enough."
An obvious suggestion, but one that often gets overlooked. It's not just present buying that requires extra cash at this time of year – food, drink, socialising, everything seems to add up. By pre-planning your finances and creating a well-thought-out and realistic budget, you can reduce a lot of holiday stress. Have some 'wiggle-room' to account for anything unexpected and track your spending to see where your money is going on a daily basis. Creating a spending plan means less chance of a nasty surprise somewhere down the line.
Re-Think Gift Giving Strategies
Buying presents can travel a fine line between joy and anxiety, especially with the dollars constantly adding up. Be honest with the people closest to you and suggest alternate ways of gift-giving. You could volunteer time, like cooking a meal for someone or babysitting, or, with larger extended families, consider a Secret Santa with a bigger budget. This way you'll save on money by buying one nice good-quality gift rather than lots of cheaper ones.
The goal is to have yourself a merry little Christmas while staying out of debt. Shop smart by looking for vouchers and money-off deals, and always keep hold of your receipts. Get the kids involved by baking Christmas cookies for family or make personalised crafts for grandparents. As the old saying goes, it's the thought that counts. Hosting Christmas dinner? Don't pile the pressure on yourself, ask everyone to bring something to contribute to the table. This year prioritise time with loved ones, whether in-person or virtually.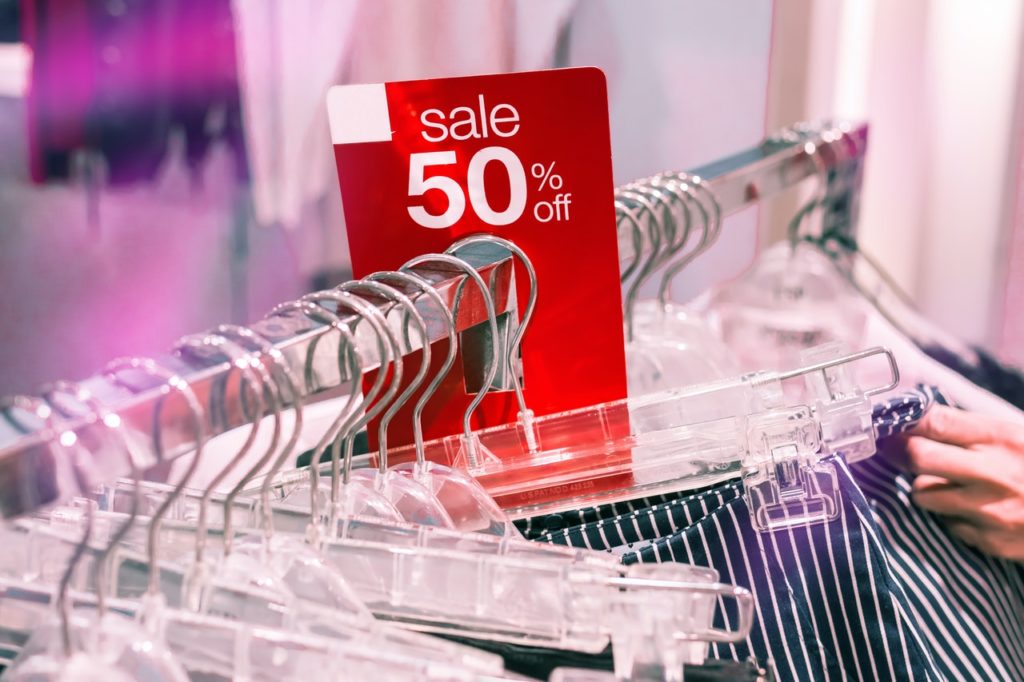 Dealing with stress successfully isn't just about being financially healthy. Make sure you take time to look after yourself and your mental health if you start to feel snowed under. Ask for help. Remember what is important. Take time to clear your head. 2020 has taught us that a quick walk around the neighbourhood can work wonders. Remember, even if things look bad, there's always a light at the end of the tunnel.
Not all resolutions need to wait until the New Year. Get in touch with our friendly and helpful team or book a discovery session to get your family on the right track to a debt-free and stress-free festive season.