Businesses need to expect the unexpected. Preparing for events that could severely impact your business is vital, and one of the biggest disruptions that could strike is the loss of a shareholder.
Shareholders are critical to any business and are relied upon for both equity and direction. Losing their skills and contributions would be hard enough without disputes over what happens next in terms of business ownership. It's crucial to plan ahead to ensure the smooth running of your business even in the toughest of times.
That's where Shareholder Protection Insurance can help.
What is Shareholder Protection Insurance?
The main reason to take out Shareholder Protection Insurance is to help your business through difficult and uncertain times.
Primarily designed for companies run by multiple owners, it is a type of business insurance that safeguards against the loss of a shareholder due to death or serious illness. Shareholder Protection Insurance provides remaining co-owners the funds to buy-out their deceased colleague's shares in the company, giving financial security and continuity to the business and its ownership.
Why is it important?
Think about what would happen to your business if a shareholder could no longer work due to permanent disability or death. Could you afford to buy-out their shares with little to no notice?
Shareholder Protection provides financial insurance to cover the instability that may follow such tragic events. By covering your co-owners you massively reduce the possibility of having to borrow large sums of money in order to buy-out shareholders who pass away or can no longer work. Shareholder Protection Insurance protects the value of your business and is the most cost-effective way to raise needed funds for surviving shareholders to acquire the deceased shareholders shares.
A further risk of not having Shareholder Protection Insurance is that remaining shareholders may suddenly find themselves in business with the deceased shareholder's family or beneficiaries. This could be a person with no interest in your business, or wanting to sell to an outside party. Shareholder Insurance ensures that your company continues to be run by those with a key interest in the business and also gives the family of the deceased a guaranteed and fair sum of money in exchange for the shares.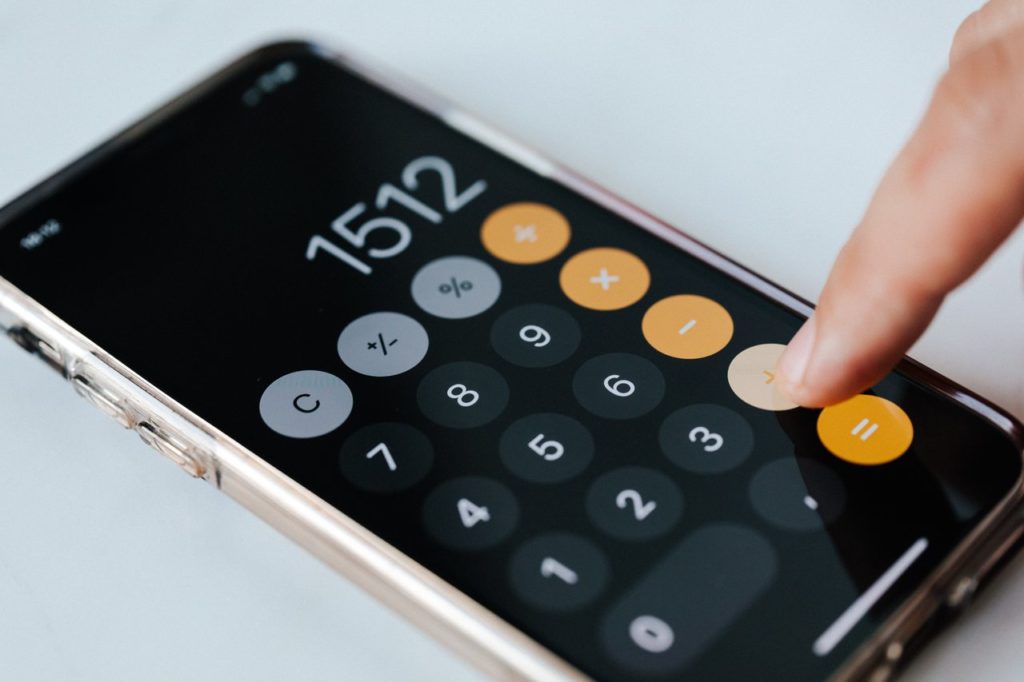 This is possible due to Shareholder Protection providing a type of succession planning for your business. A succession agreement is a contract between co-owners which states what will happen to each of their shares if they were to leave. This outlines the particular circumstances in which the shares can be sold to others, how they can be allocated to other shareholders and details on exactly what will happen in case of major trauma or death.
Ultimately, Shareholder Protection Insurance gives businesses a better chance of quickly returning to normality in the wake of a horrific event by reducing the risk of financial instability and conflicts over ownership.
What are the key benefits?
To summarise, Shareholder Protection Insurance:
Protects stakes in businesses from being inherited by rivals or unwanted beneficiaries upon the death of a shareholder.
Reduces the need to raise funds or access savings to buy-out shares owned by the deceased shareholder.
Provides a pre-planned policy to ensure the smooth transition of ownership and shares – reducing disruption to the running of the business.
Ensures the deceased shareholder's family or beneficiaries have peace-of-mind that they will receive a pre-agreed, fair sum of money for existing shares.
Reduces the risk for smaller businesses trying to find funds to purchase shares at short notice.
And Shareholder Protection Insurance doesn't just cover death – Critical Illness Cover can also be used as an optional extra for if a shareholder becomes seriously ill. This comes at an additional cost but gives extra peace-of-mind that your company is covered for any crisis.
Always have a safety net.
Cover Your Business.
Don't leave things to chance. Minimise the impact losing a shareholder would have on your business by ensuring you have Shareholder Protection Insurance.
Please don't hesitate to contact our friendly, professional team to discuss your next steps and help give you one less thing to worry about in terms of protecting your business.