So you have spent years building your business and it's going really well. You also know business insurance is a necessity and you have it for what is considered important areas of your business such as equipment, buildings, and income. But don't overlook one of the biggest assets to your company – your key people and the need for Key Person Cover.
What is Key Person Cover?
All staff are important, but perhaps you have one or two people in your business who are critical to your daily operations. Staff that, without them, your business would be unable to operate. If that person is unable to work due to illness or injury, Key Person Cover ensures you are able to keep things running smoothly until they are back on board. This helps minimize the financial losses you may suffer and is designed to help businesses operate as normal when faced with the loss of invaluable staff. 
What are the Risks of not having Key Person Cover?
Picture this – You needed to take a few months off from running your company due to injury. Would it be able to survive without you? If the answer is no, it's time to seriously consider Key Person Cover.
 Losing a key member of staff due to illness, injury or even death can massively affect businesses financially. You may incur unavoidable additional costs to train and manage replacement staff or may even notice a fall in revenue when losing someone who has a direct impact on vital areas within your business.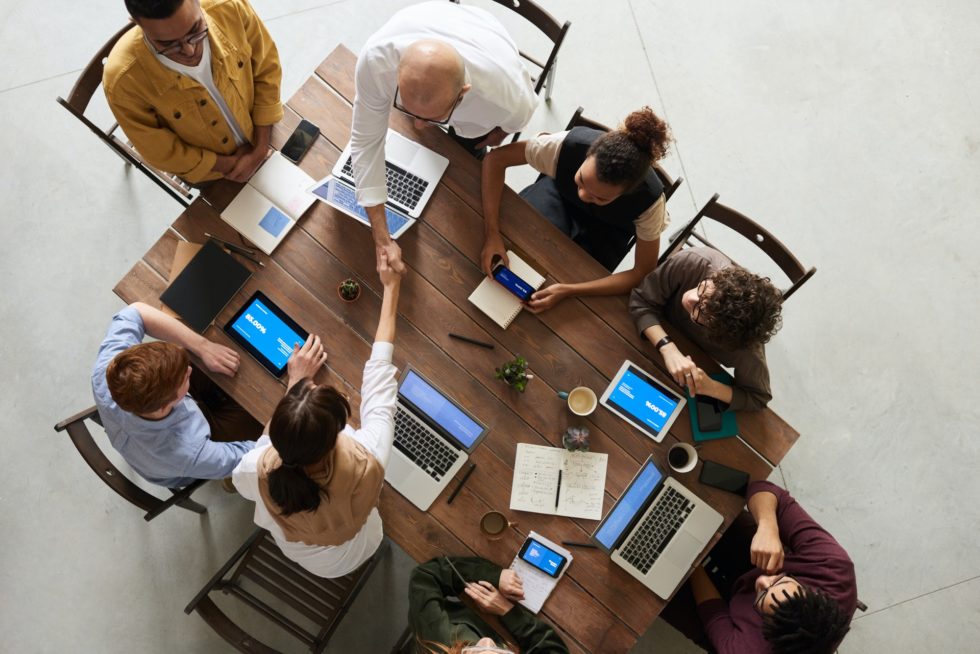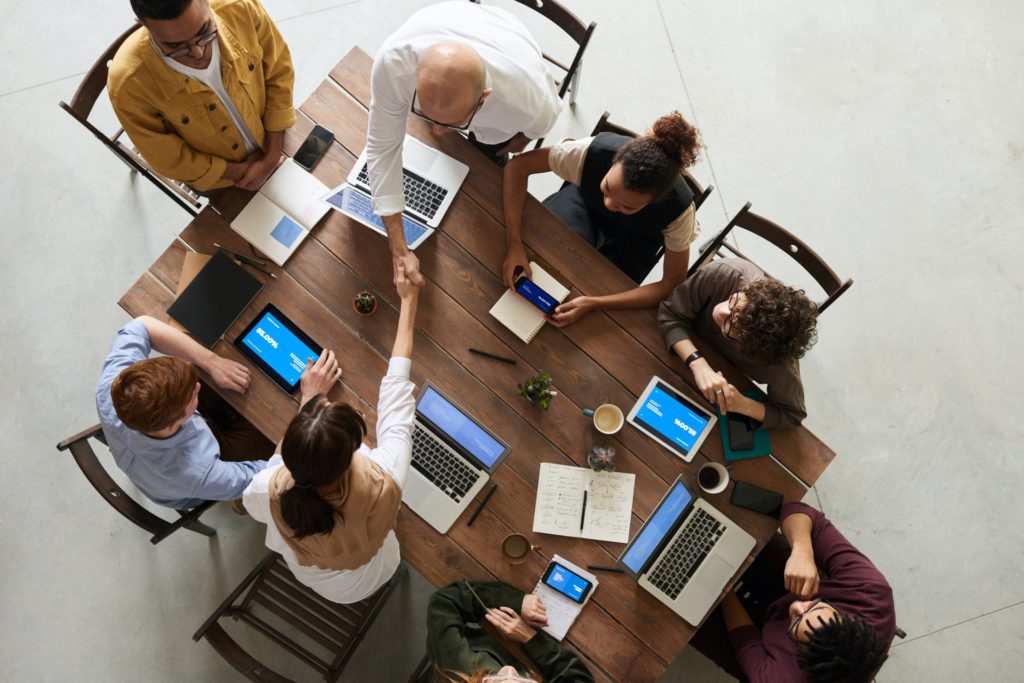 How does Key Person Insurance help?
A monthly cash-injection or lump sum can help to keep businesses afloat while facing the cost of hiring someone to replace a key worker. Protect your business by securing critical cash flow to ensure you are able to keep your doors open if disaster strikes. 
I'm convinced. What do I do next?
Get covered! Contact us today to talk through your insurance options. From business cover to personal insurance, our friendly team is on hand for advice and assistance to prepare you for whatever life throws your way.