Builders, Plumbers, Electricians – whatever trade you specialise in, we know there's a lot of pressure to get the job done and to get it done right. As a trade contractor or professional, your unique set of skills require a unique set of insurance policies to cover those unexpected times that things go wrong.
From ensuring you won't be out of pocket when you are out of work, to covering your literal tools of the trade, there are plenty of options to protect yourself from any setbacks. A range of customisable tradesman policies are available depending on the work you do and which important extras you need.
But what cover is right for you? Here are some paramount insurance options that all self-employed tradies can benefit from:
Public Liability Insurance
This is the biggie. No matter what industry you work in, you'll probably be working closely alongside the public or on someone's property. Public Liability provides cover if you accidentally damage something or if someone is injured as a result of your work. For example, if a member of the public slips and falls as a result of your work, you are responsible. Public Liability Insurance provides financial protection for lawsuits or compensation if a claim is made against you.
Your tools and skills pay the bills – and without them, there's a good chance you'll be out of luck, income, and jobs. Covering your items against theft or damage means your kit can be replaced without major cost to you. Equipment breakdown insurance covers items that are broken or damaged on the job whereas cover against burglary replaces your items if someone takes off with your tools. Incredibly important if you rely on a specific set of tools to make a living.
Without your tools, projects are likely to be cancelled or delayed, meaning your customers may look elsewhere to get the job done. Don't forget to cover yourself against loss of earnings in the event of loss of your tool kit.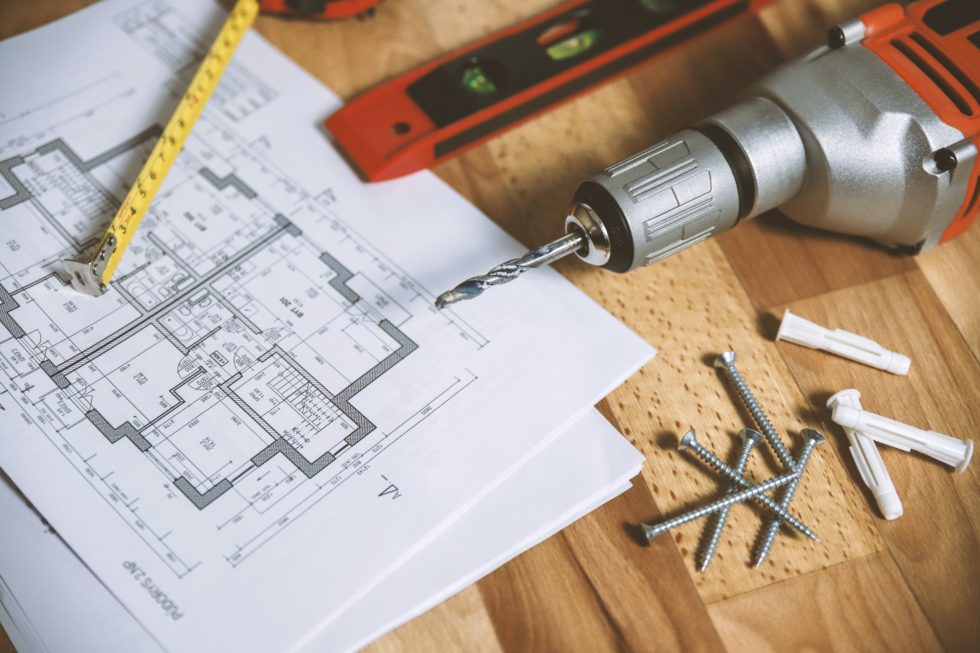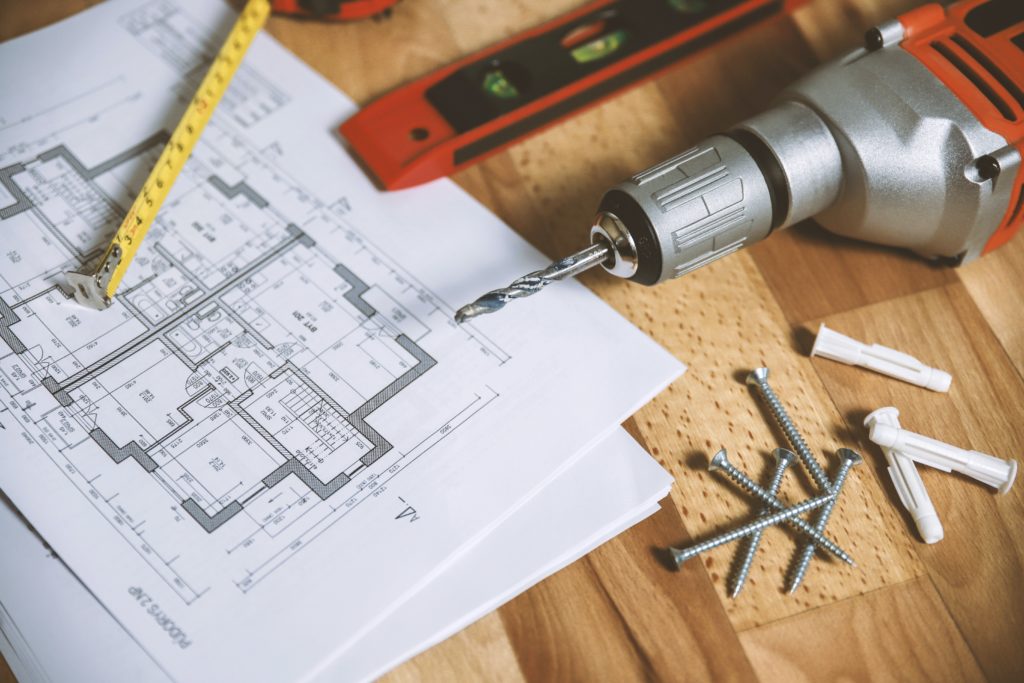 Commercial Vehicle Insurance
It's important to keep your business moving, even when facing loss or damage to your work vehicle. Some private insurance policies won't cover damage if an accident occurs when your vehicle is being used for work purposes. So, if you use a set of wheels to help operate your business, make sure you have adequate cover and at least third-party insurance for those unexpected bumps in the road.
Personal Accident Insurance
While the above insurances are commonly covered by tradies, Personal Accident and Illness cover can often be overlooked. Having this vital cover provides you with a portion of your income if you are out of work due to sickness or injury. This means you can focus on your recovery rather than how your bills are going to be paid. Personal Accident insurance is especially important for tradies when considering the hazards faced in a regular work-week – risks such as falling from heights, injuries from tools and machinery, even putting your back out when heavy lifting. Accidents happen –  so make sure your finances are covered.