A debt and mortgage-free life is the ultimate dream for many Kiwis.
But the longer we take to pay off our debt, the more it eventually costs us. That's why it's important to keep on top of your financial obligations, especially if you'd like to say goodbye to repayments quickly.

Here at Financial Design Group, we've spoken with many families who have the ability to repay their mortgage and debts quicker, they just don't know how! Sometimes, all it takes is a smart plan and structure to make this financial dream a reality.
Here's a sneak peek at some tips, tricks, and strategies that could help you reach that dream much sooner than you think.

Reduce Your Debts Faster
Pay off the highest interest debt first. Credit cards or loans can have huge interest rates, so getting these paid off as soon as possible reduces the extra money you'll have to pay on your debts as a whole.
Set a budget. To afford repayments you may need to look hard at your household spending. The more you can save in terms of groceries or entertainment for example, the more you can set aside to reduce your debt.
Curb extravagant spending. Avoid getting further into debt by keeping credit cards for emergencies and steering clear of tempting payment apps like Afterpay. Only buy things you can afford and pay for upfront.
Don't stress.

Worrying about money

can be all-consuming, but having a clear and tangible plan is the first step to financial security. Believe us when we say, there is light at the end of the tunnel.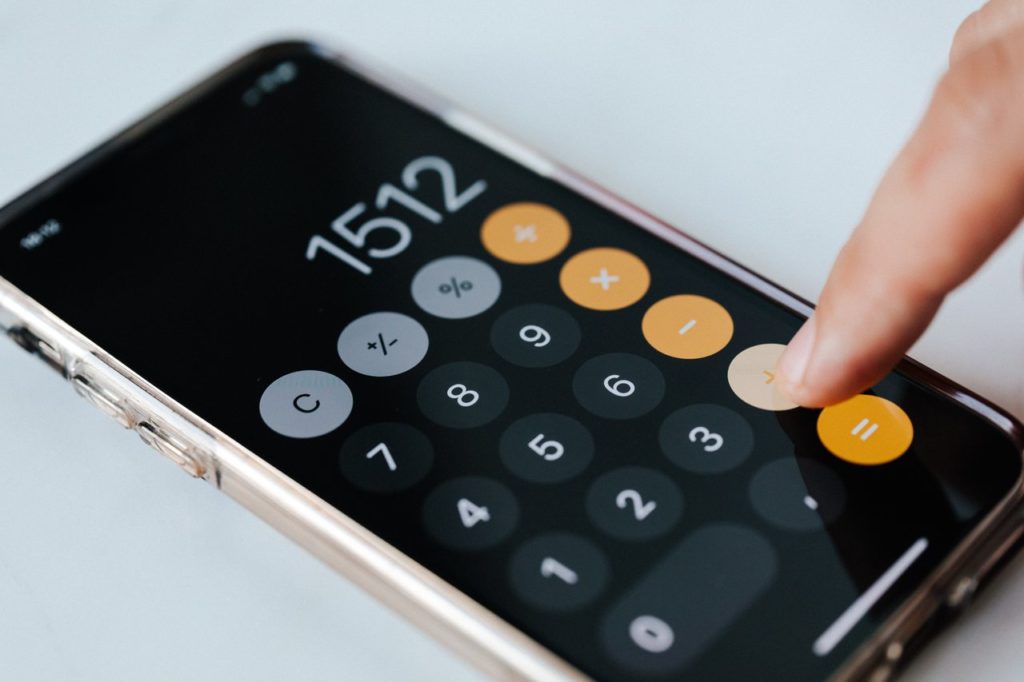 Pay Off That Mortgage
Increase repayment amounts. This might sound obvious but many people don't realise that although there is a minimum mortgage repayment you must stick to, no one is stopping you from paying a bit more. Want to pay off in a certain amount of time? Calculate how much you'd need to pay and, if realistic, aim to do so. Can't make a big jump? Consider rounding up your mortgage repayments to the nearest hundred. Every little helps.
Review repayments when your situation changes. If you get a pay-rise, a new avenue of income, or switch from a single to a double income, then that's the perfect time to increase your payments. Lump-sum injections are a great idea if you come into some money through selling assets or via inheritance.
Consistency. Decide on a plan and stick to it. If you decide to put an extra $300 a month aside that goes to your mortgage repayments don't just do it once or twice, keep it going long-term. The more consistent you are the quicker your house is outrightly yours.
Cover yourself. Protect against scary situations such as the sale of your mortgage lender or personal bankruptcy with mortgage protection insurance. This will cover your repayments if disaster strikes.

FDG Insurance Can Help
Maybe you're unsure where to start with these strategies, or you've tried them all and need a little extra help. Sometimes it's just good to talk things through with professionals who can point you in the right direction. Let Financial Design Group help you get things moving.
Recently we spoke to an Auckland family who were slowly repaying their mortgage in monthly payments and lacked a plan for their financial future. We at FDG Insurance took the time to assess their situation and set up a plan to help them pay their mortgage quicker. Together we created a thorough and comprehensive plan that gives their family peace of mind that they will be fully looked after if an unexpected situation arose.
Here at FDG Insurance, we want to put your mind at ease. Booking one of our free Discovery Sessions means you can have a conversation with an expert team who aim to take some weight off your shoulders. Contact us today and plan to get out of debt with speed and ease.