Eating out in Auckland can often be expensive but it's something we all like to do, especially when the sun is shining and we are struggling to get back into work after the holidays. So whether you like Indian, Malayasian, Japanese or a good burger, here are 5 places to go that are maximum in yumminess but won't break the bank.

Dumplings Forever!
New Flavour restaurant – Balmoral and Parnell
Dumplings are warming, comforting and simply delicious. Whether you like yours silky and light, packed with flavour or topped with sauce New Flavour restaurant has some of the best and cheapest in town. The menu is extensive so there is something for everyone and priced around $13 for 20 dumplings. The restaurant also serves noodle and rice dishes that are simply divine.
A Taste of India
Sataya South Indian Restaurant – K Road, Sandringham, Mt Eden and Newton
Sataya South Indian is a BYO friendly restaurant and serves up delicious indian treats packed with flavour and spice. The menu contains all the favourites that you would expect on an indian menu with an extensive vegetarian section. But the best bit about this place is the Indian street food snacks which are a must try especially the dahi puri which originated in rajasthan, it's a homemade cracker topped with potato-chickpea smash, covered with yoghurt, tamarind chutney, coriander and fresh ground roasted spices – yummy!

Pancakes – Savoury and Sweet
No 1 Pancake – Corner of Wellesley and Lorne Street, Auckland
No 1 pancakes has to be one of the best cheap eats in AUckland CBD. This small kiosk cooks up some of the best Korean style pancakes around. There is often a queue of people waiting to grab these delicious take away treats but the queue moves quickly so don't be put off. With flavours including beef, chicken, ham or vege, all with gooey cheese, or chocolate or cinnamon sweet pancakes – these crispy fried treats are a must try.

Malyasian Spice
Mamak Malayasian – Chancery and Takapuna
With restaurants on both side of the bridge Mamak Malaysian is a must try. You may have to be patient and wait for a table but this malaysian street food is worth it. The menu is delicious featuring laksa's packed with flavour, deep-fried tofu, sambal chicken and the finger licking freshly made roti's. The average price of a main is around $15 so getting a feed for under $20 is easy!

Burgers and more
Burger Burger – Ponsonby, Newmarket and Takapuna
Everyone loves a burger and let's be honest there are a whole heap of places that do a good burger but if you have never tried Burger Burger then put it on your list as it has some of the best burgers around. They have a great choice of NZ grass fed beef burgers as well as a grilled chicken burger, veggie and fish burgers. And don't overlook their sides menu, the broccoli with garlic, butter and almond is stunning!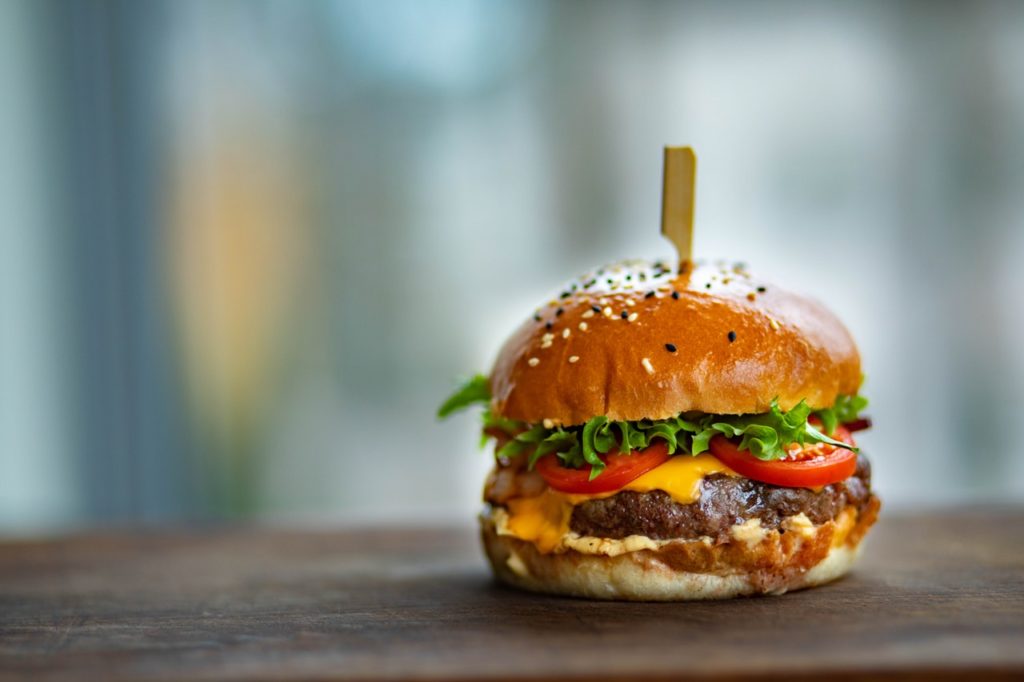 Don't say no to eating out this Summer, grab some mates or bring the family down for some good tucker and enjoy!