Accidents happen – and it's important you prepare for them.
We all know that having insurance gives you peace of mind that you, your family, business, or finances, will be looked after if disaster strikes.
So, if you've already taken the steps to ensure you're covered for the unexpected, then nice work! But with a staggering 75% of self-employed people and businesses said to be overpaying when it comes to accident insurance, what if you're spending too much?
Why is ACC coverage important?
The ACC (Accident Compensation Corporation) provides financial support to people who have been in an accident regardless of whose fault it was.
Cover from ACC is vital to ensure well-needed compensation if you find yourself out of work due to an accident. With ACC cover you will receive income compensation and access to treatment and rehabilitation services to help you regain your health.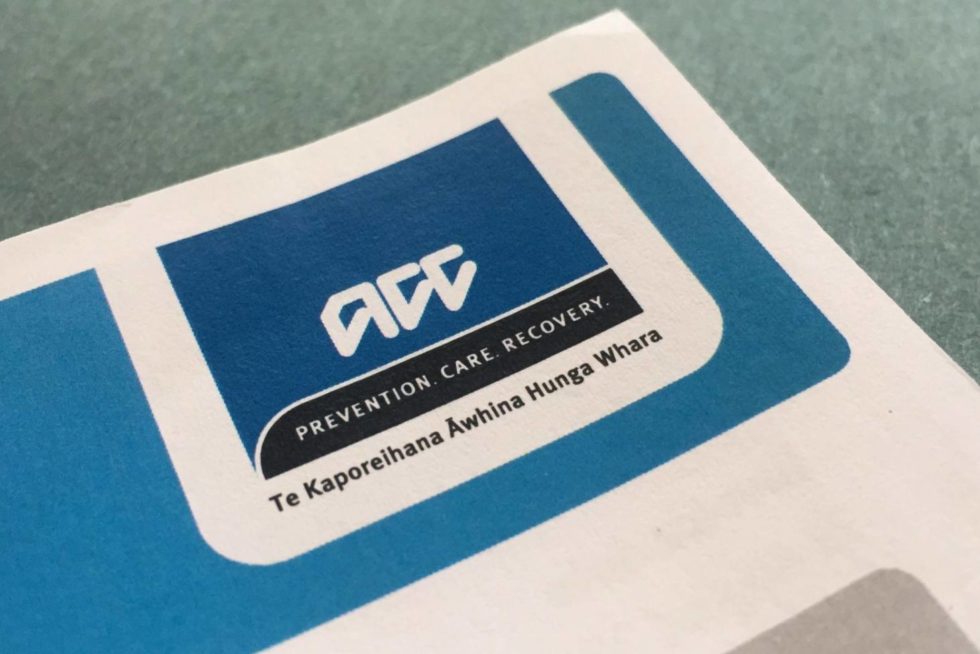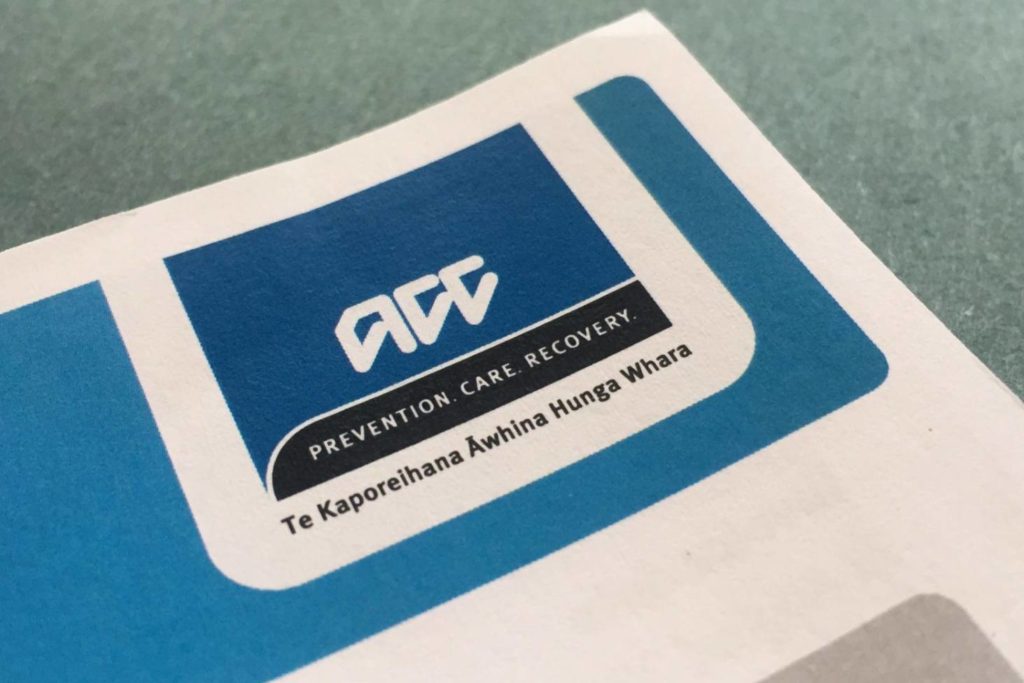 Am I paying too much?
Many people are spending more money than they need to for ACC cover, mainly because they are unsure of how the policies work or what other options are available.
Worryingly, the cover you are paying for may not actually guarantee the financial benefit you expect and you could find you are paying a high levy for only partial coverage.
Remember, the letter 'A' in ACC stands for 'accident.' To make a claim you must have had an injury from an accident that causes you to take an absence from work, and not for any other reason. With almost 75% of work-related absences actually due to illness, many ACC customers will be out of pocket if they rely purely on ACC for compensation.
Also, regular ACC cover will only provide 80% of your income. This means you are taking at least a 20% pay cut while you recover – not ideal. Only by paying an extra levy will you be compensated for the entirety of your income.
Surely there's a way to be covered 100% of the time and save money on premiums?
What are my options?
Taking advantage of the optional ACC Cover Plus Extra can save you money and guarantee full coverage. This provides the same benefits as Cover Plus but you can choose how much you are covered for, even if it is lower than your annual income. Choosing this payment reduction means the money you save can be used to pay for other forms of private insurance such as income protection, life insurance, and illness cover.
By filling in the gaps this way you can ensure 100% comprehensive cover from a range of sources, saving you money and ensuring financial coverage for not only accidents but also for loss of income due to disability or illness.
Get in touch
If you'd like to lower your monthly premium and still ensure 100% insurance coverage then don't hesitate to contact us today to discuss all the options available to you. Why not take our quiz to see if there are any other financial areas we could help you with.
Ensure peace of mind with us here at Financial Design Group. You're in safe hands.